Quality of 60 years foundation
Business-01
Ready-Mixed Concrete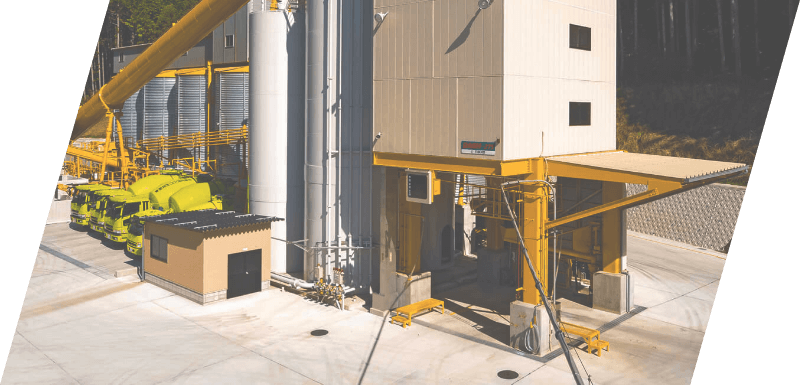 State-of-the-art plant in operation
Stable supply of Ready-Mixed Concrete
We contribute to urban and regional development by providing key materials that become a foundation of everything from public facilities to urban development that adds color to people's lives. The scope of supply is expanded through a production system of the head office plant, the 2nd ready-mix concrete plant (Hamamatsu), and Shinshiro Ready-mix Concrete Co., Ltd.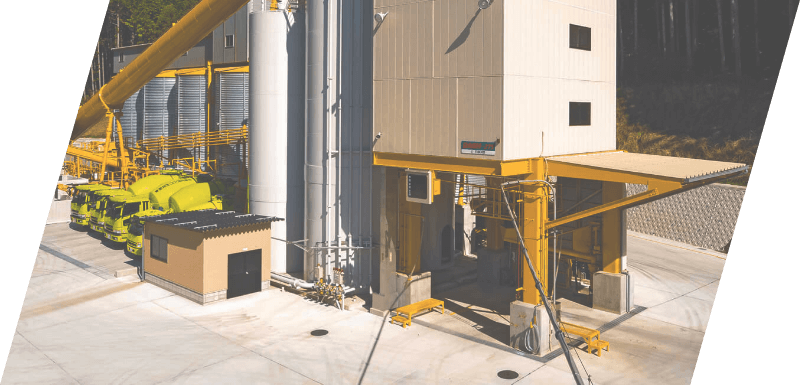 Business-02
Secondary Product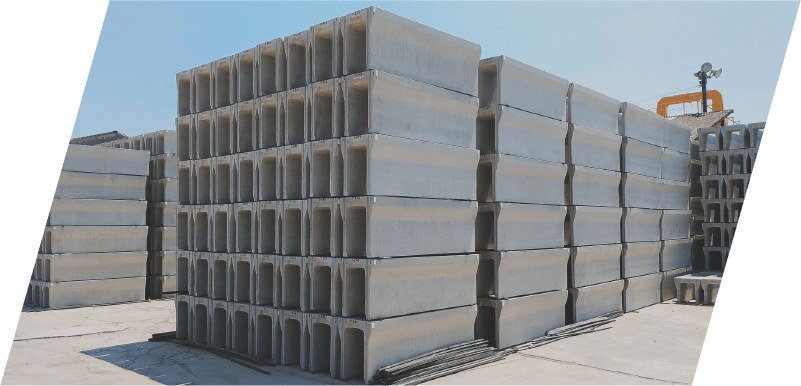 We propose urban development in harmony with nature.
We offer a wide range of products, including road and traffic products, to improve urban areas.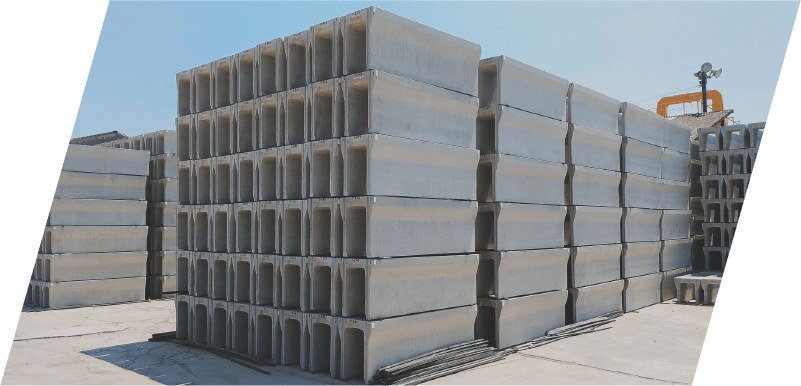 Welfare Activity
OUGI-KAI was founded in 1989 by our company president,Kenji Agata.With the support of our business and personal acquaintances,Ougi-kai has taken part in a variety of social welfare projects.Contributions to the Wakyokai-Hachiraku Children's Home in the city of Shinshiro from the core of Ougi-kai's activities,but its relief donations know no national boundaries.In 20 years of service, the group has grown to include 20 member companies with the assistance of over 30 supporters.