State-of-the-Art Laboratory
A wide variety of tests can be conducted in the thermostatic chamber with humidity and temperature control. The 2000KN compression tester can accommodate even the strongest concrete.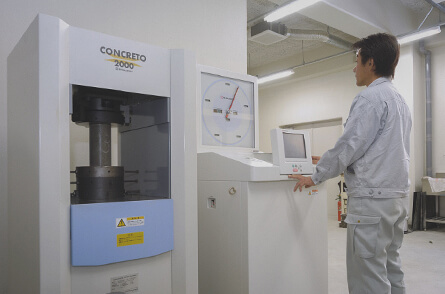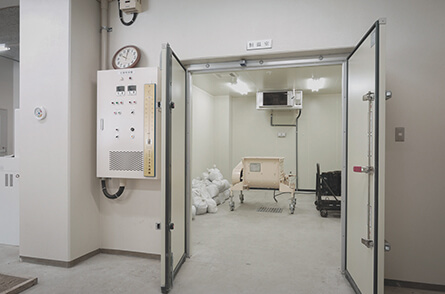 GPS Operation Control System
Mixing trucks are equipped with GPS, so transport conditions can be grasped in real time. Delivery management is reduced to a minimum for speediest arrival at delivery destination.